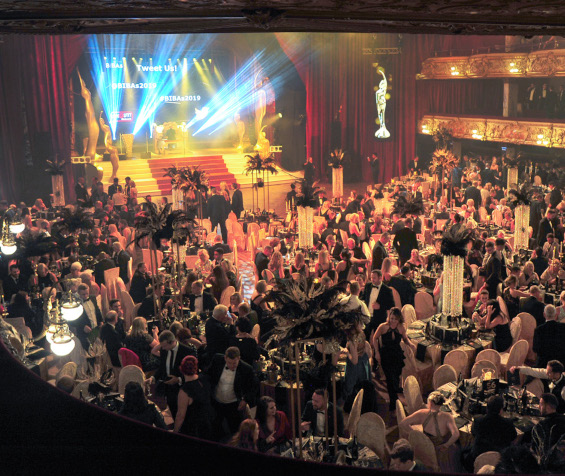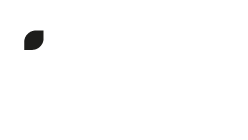 The BIBAs is run by the North and Western Lancashire Chamber of Commerce, Lancashire's largest business membership organisation. Since 2008, thousands of entrepreneurs have entered the BIBAs and we've welcomed over 10,000 guests to our renowned annual ceremony.
Five reasons why you should enter the BIBAs:

The best test for your business
Our judges include some of the best business minds in Lancashire and the UK. Every category has experts relevant to that individual sector. And the judges themselves are put through their paces beforehand by taking part in a compulsory judging training masterclass. Those wanting to enter can also attend one of our BIBAs award submission training events.
The process itself is much more than submitting a paper entry and a short chat. For finalist businesses, our 'BIBAs on tour' model will see the judges visit your business onsite to get a first-hand look and feel about how your business operates.
By entering you'll be testing your business against the best. Being shortlisted will be an achievement in itself, winning will give your brand a heavyweight, quality seal of approval.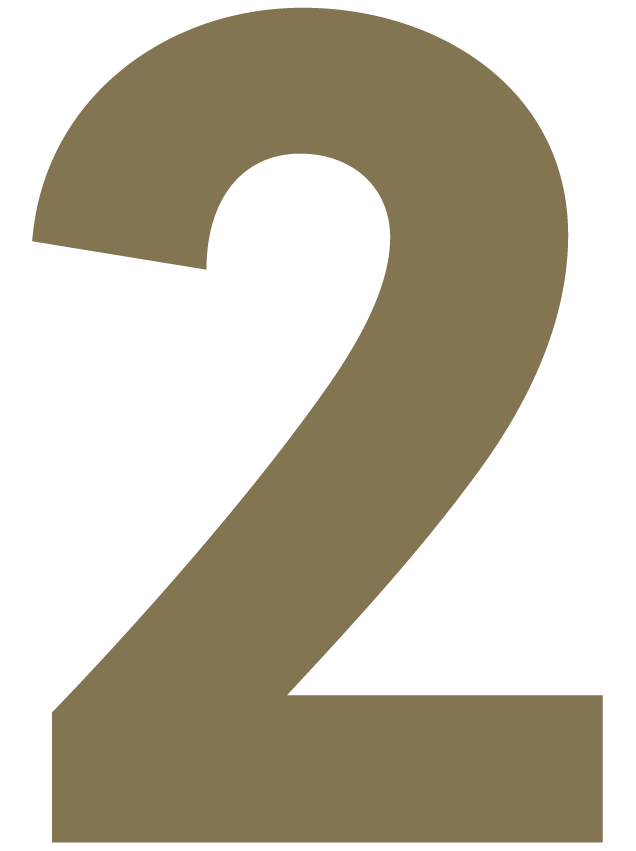 Raise your brand profile
The BIBAs continues to have an enviable profile across the region. Our website attracts thousands of visitors each month, the awards receive year round media attention, our social media communities are in their thousands and our significant business database receives regular monthly bulletins. Whether you're a small business or a multi-million pound operation, taking part in the BIBAs can give your profile a huge boost.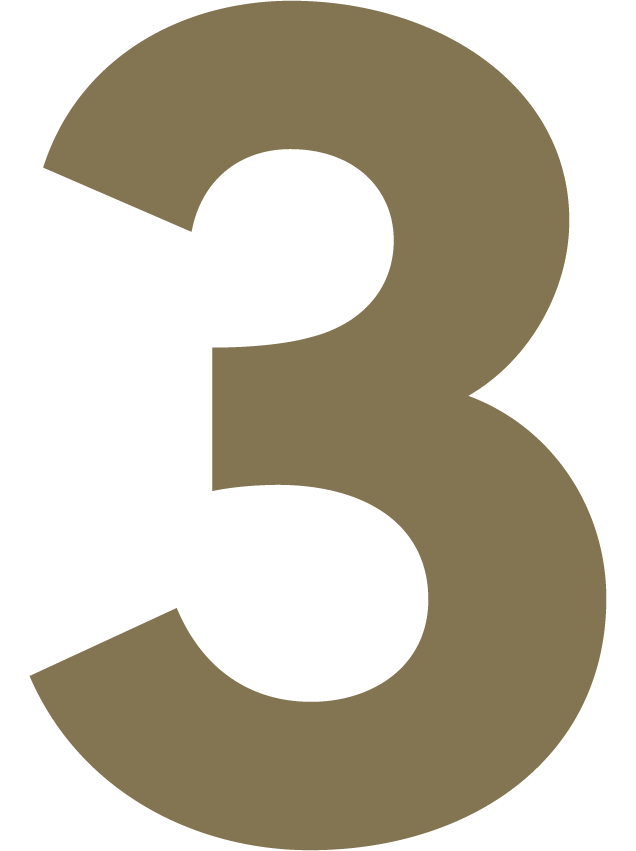 The BIBAs Winners' Academy
If you're good enough to triumph at the BIBAs, you'll be automatically enrolled onto the BIBAs Winners Academy. In conjunction with partner organisations, leaders from our BIBAs' winners will be offered leadership masterclasses from the likes of mountaineer Sir Chris Bonington, Jo Fairley, the founder of chocolate brand Green and Blacks, and Will Butler-Adams, the boss of folding bicycle brand, Brompton Bikes.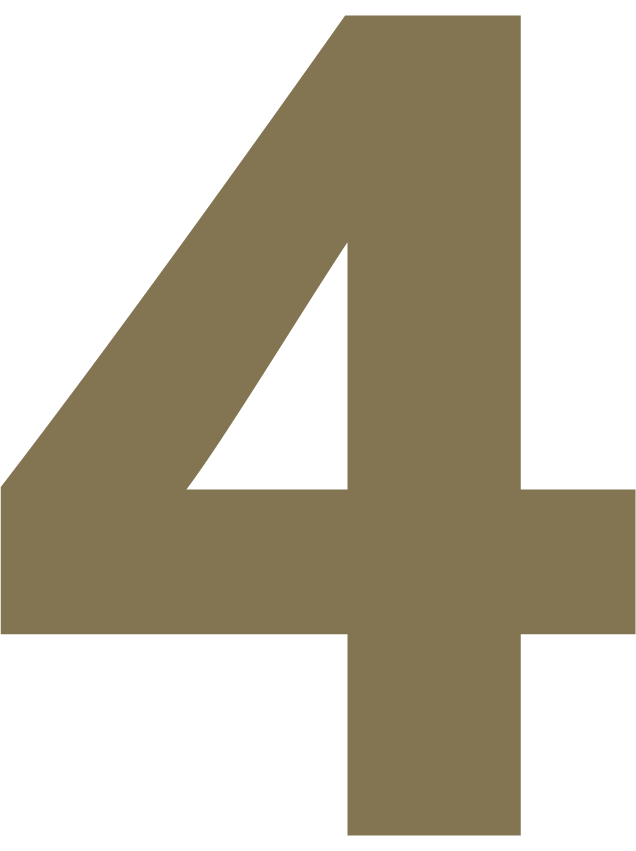 The opportunities
While we're in the digital age business is still done through relationships and you and your business have a chance to build new relationships and commercial opportunities through the BIBAs and Chamber of Commerce business communities. Our networks are not just local. Members of the Chamber of Commerce and those involved in the BIBAs, include some of the leading specialists in their sectors, potentially leading to national and international opportunities for you and your business if you invest the time.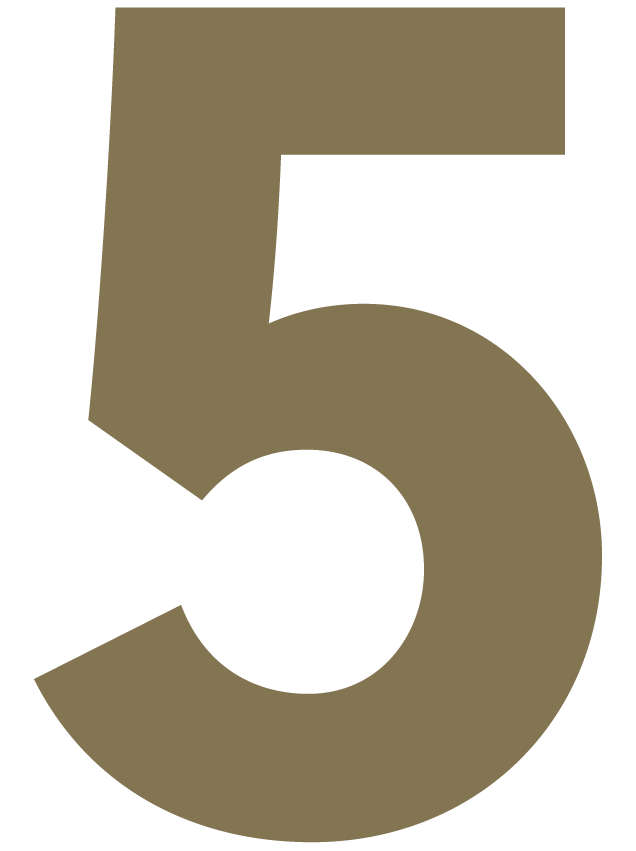 The investment
The BIBAs aims to the reward and develop the best. In order to achieve that, the North and Western Lancashire Chamber of Commerce needs to commit to being the best itself. The BIBAs is a not-for-profit venture meaning all profits are reinvested back into the awards infrastructure. From judges training, masterclasses, marketing, seminars and events, the BIBAs Winners' Academy and the ceremony itself, our policy is to invest to ensure the BIBAs remains Lancashire's premier business awards competition/programme.